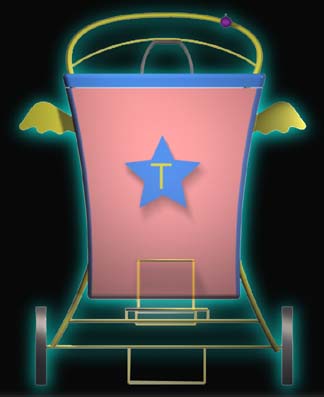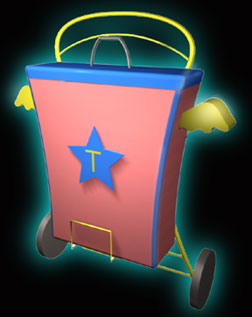 I wanted the products to be basically very bright and fun and one that would appeal to the young and hip market.

Its features include :

To design a line of products for a company called 'Take Five.' I first create the logo that comes in the form of star with its 5 corners representing the number '5.' Then the letter 'T' which represents the word 'Take.'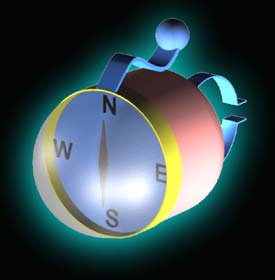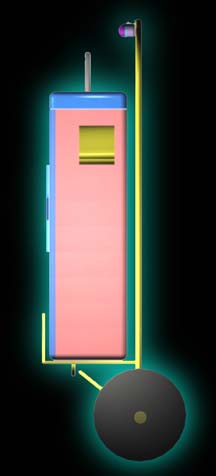 1. A pair of wings inspired by French singer, Mylene Farmer's video 'Que Mon Coeur Lache', where she was an angel. Beside as a design feature, it allows bags to be hung.

2. A bell & compass to alert traffic and navigate in a busy market.