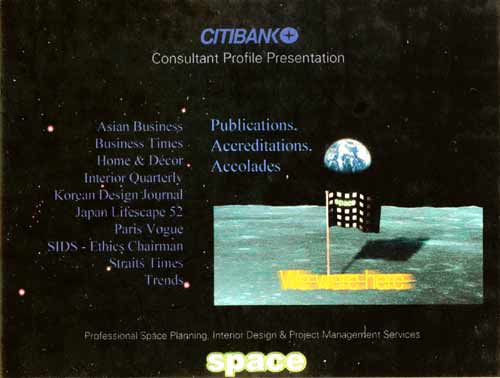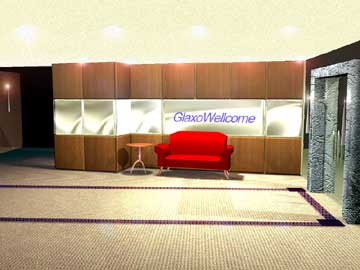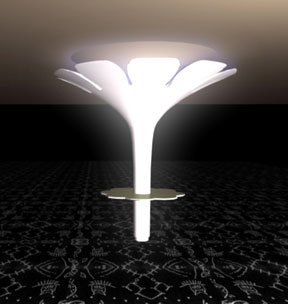 Zouk (Concept by Philips Connor)

Design for Company Portfolio

This is the first design consultancy that I worked for in Singapore.

One of my duties was to recreate the marketing portfolio for the company. However, one thing led to another, I ended up doing mostly 3D renderings, cad drawings and space planning although I had little experience in interior design since my background was in industrial design.

My very first design was a proposal for a multimedia theatre to be housed in the National Library of SIngapore. Though we did not win the design contract for this project, I was fairly happy with what I had produced as I was only given 3 days to do this project and at the same time helping 2 other senior designers on some drafting jobs.

Other projects which I handled at that time included proposals for Glaxxo Welcome office, redesigning our own office, assisting my boss on Zouk Nightclub, initial space planning for Maybank at Balestier Plaza and Maybank new building in CBD 1, 3rd and 32nd storeys, etc.