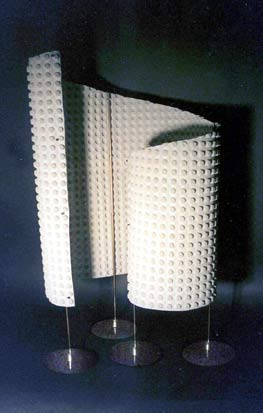 The use of paravents  (spiral screen) for  the shophouse interior. Its  tapering  translucent screen  allows  its  users  to keep  their  own  privacy  as well  as  concious  of  what  is going  on  around  them.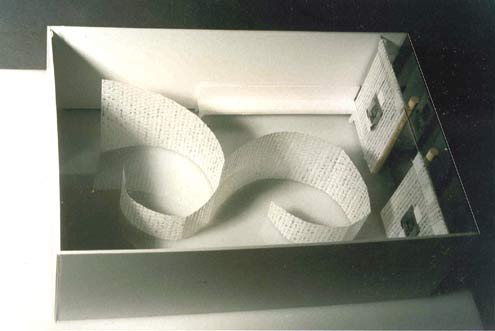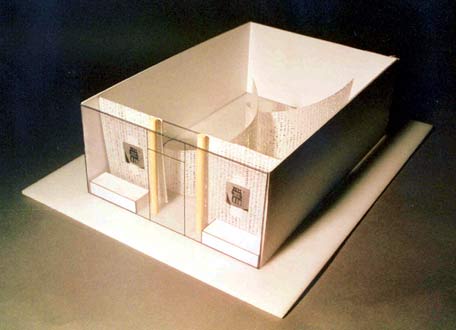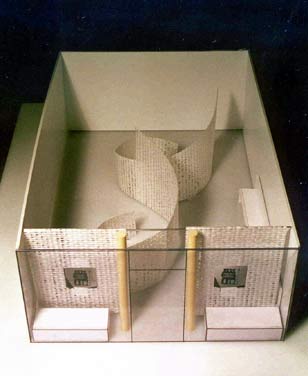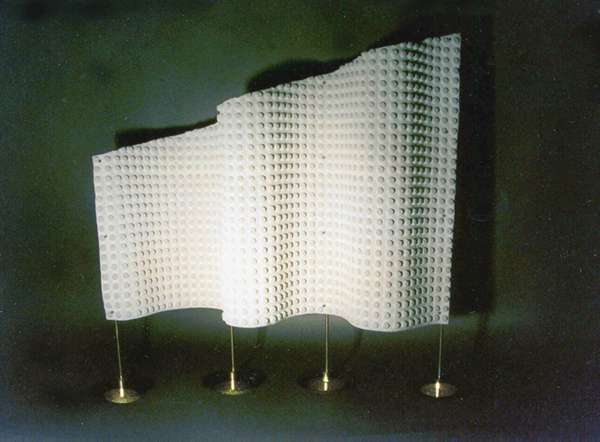 The new 'Zen' inspired interior is both calming and therapathic to both the workers & visitors. The all white interior creates an illusion of  added space.


Front screens with the association's logo hides interior  without diminishing its visibility from the busy street. Their plaininess also act as a perfect backdrop for window merchandising displays.