Modification of Existing Products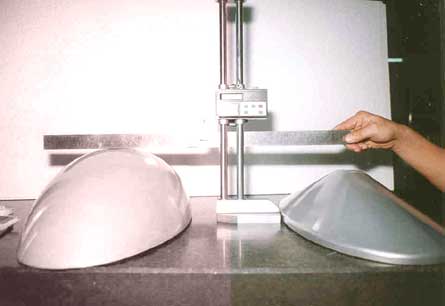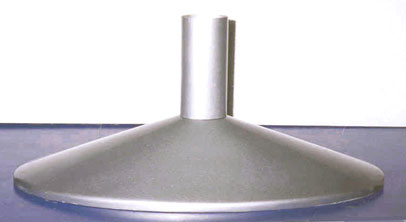 1.The original base cover for the queue system is considered too big and bulky.

2. The old totem uses a spring mechanism to lift up the base cover. With this mechanism, a slight movement of the totem often results in the base cover springing up, causing inconvenience to the users.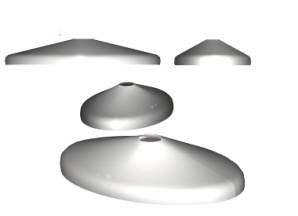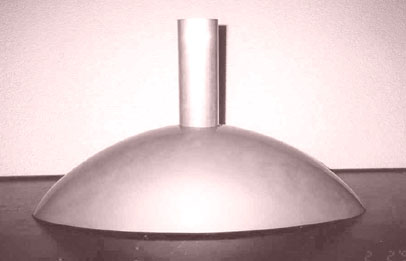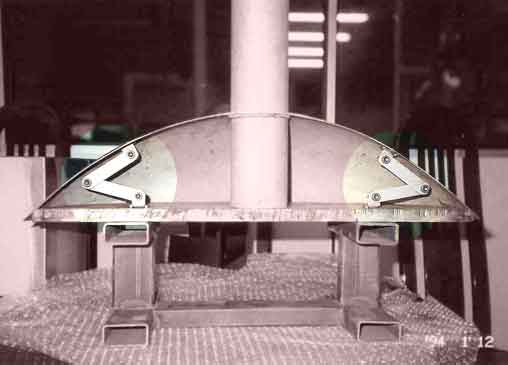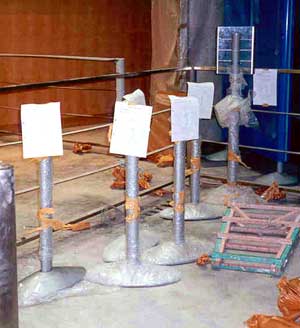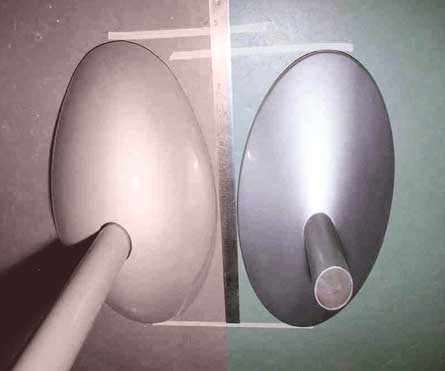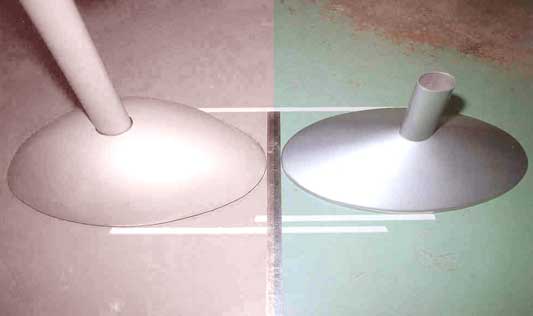 Visualizing the new base cover

and new lifting mechanism through computer generated 3D models.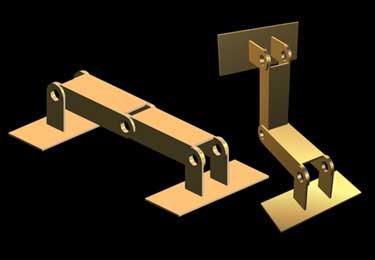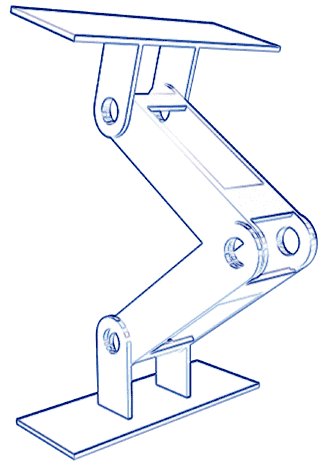 Mockups of the new lifting mechanism & base cover.

Comparison between the old & new showing visible reduction in its volume.

The new queue totems ready for its shipment